About The Atlanta Tourist
About The Atlanta Tourist
Howdy
I am Kim Wolfe, the person behind The Atlanta Tourist!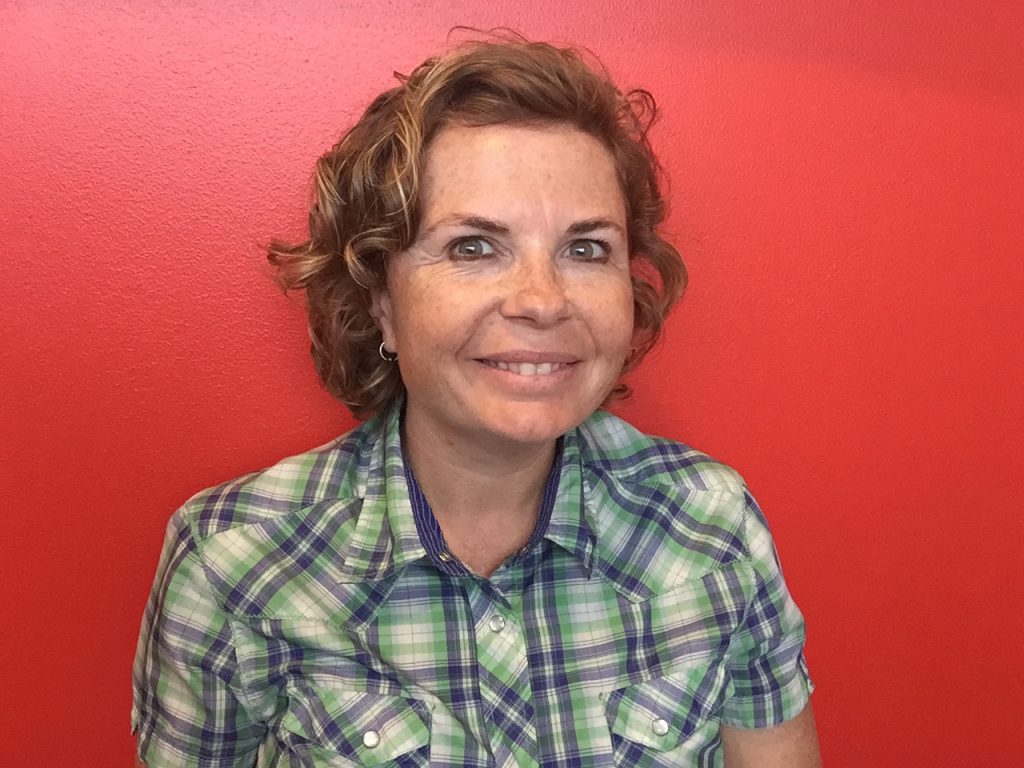 My Story
I was raised in South Alabama. I spent the first half of my life in Alabama with my family, near Mobile Bay and the beaches of Gulf of Mexico. A few years after graduating from college, I moved to the Atlanta, Georgia area.
I've been living near Atlanta, Georgia for the second part of my current life. 16 years and counting -:)
I HEART ATLANTA
I absolutely LOVE Atlanta!
A-l-m-o-s-t…as much as I love the beach!
What do I love about Atlanta? The people, the diversity, the creativity that lives in this city and surrounding cities, referred to as metro Atlanta. There are nearly 5.8 million in metro Atlanta as of early 2017. The Atlanta, Georgia area is the ninth-largest metropolitan area in the United States.
With this many people, Atlanta is a large city. We have a public transit system. We have an NFL football team, MLB baseball team, NBA Basketball team and a MLS Soccer team. We have art museums, sport museums and a civil right museum. We even have a Waffle House museum!
We have a gazillion food options, from all different cultures. We even have a farmer's market the size of a football field that specializes in bringing in food from all over the world.
Atlanta offers you hundreds, maybe even thousands, of different experiences. When searching for "things to do in Atlanta", most sites are just overwhelming.
It can be difficult to answer a simple question…"I'm in this area, what should I do?".
That's why I created The Atlanta Tourist.
Welcome to The Atlanta Tourist
With easy to follow area maps, guides and itineraries, The Atlanta Tourist is the easy way to tour Atlanta Georgia!
As an Atlanta insider, I've learned some really cool things about this city and surrounding cities. If there is something you want to do, you can likely do it here. If you like experiences, Atlanta is the perfect place for you!
The goal of this website is to:
Help you understand how to navigate and tour the city of Atlanta and the surrounding metro Atlanta cities
Offer you information, tips and tricks that may be buried in other sites or are just not even mentioned
Throughout this site, you'll find helpful area explanations, maps and itineraries, to help you maximize your stay here in Atlanta. Regardless of whether you are visiting or you live here. I love being a tourist in my own city because there is always something new to do and a new experience to have.
So check out my website. Share with your friends.
And reach out to me!
If you ever have any questions or comments, feel free to leave them below. I will be more than happy to help you out.
Thanks.
Smiles 🙂
And happy touring around Atlanta!
Kim Wolfe
TheAtlantaTourist.com